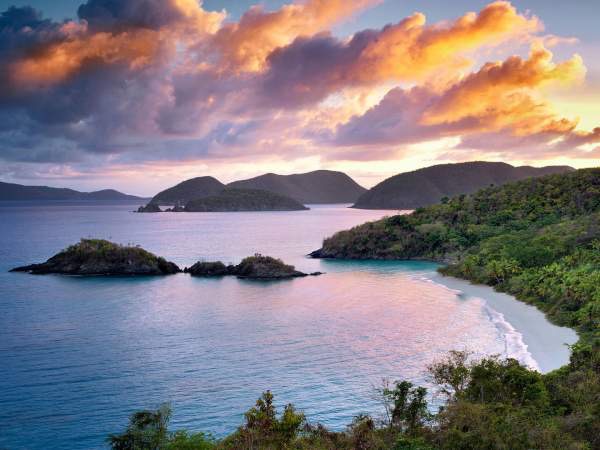 The calendar showing current availability at Poet Cottage is on our AIRBNB page at :
https://www.airbnb.com/rooms/556080402085104950?adults=2&federated_search_id=b2ca2f27-791b-4f86-8cba-d51e25a89b2d&source_impression_id=p3_1647159632_%2BRAL9LFMq%2FqKgAdT
Poet cottage is $200 per night plus a one time $120 cleaning fee.
For dates in high season and on holidays the daily fee may be higher, please look at the calendar page on the AIRBNB site to confirm the daily rate for your dates.
House Policies and Rules:
Please make plans carefully prior to booking, bookings at this property are non-refundable.
Check in after 4:00 PM
Check out before 10:00 AM
Maximum overnight guests: 4
Minimum age to rent: 25
No children allowed, this cottage is suitable only for adults
No pets allowed
No events allowed
No smoking allowed anywhere on the property
To book your dates, please check availability on the AIRBNB page at the link above.
Here is a photo taken from the front yard of the cottage: